Church Planting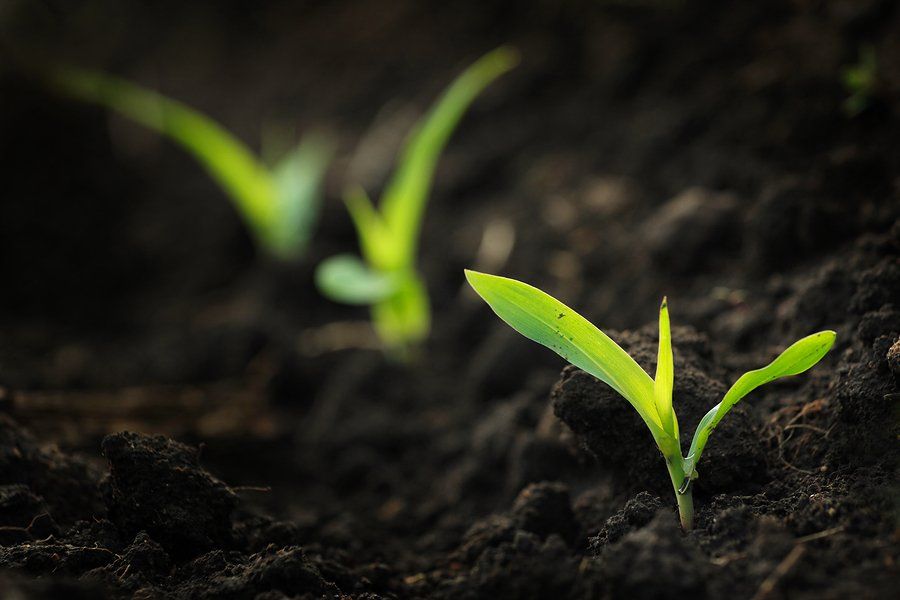 Since we believe that the greatest thing that can be done for any community, anywhere in the world, is to plant a genuine, vibrant, gospel-preaching, evangelical church, each HOFCC congregation is diligent in seeking opportunities to plant, or assist in planting, new family-integrated churches.
Through the years HOFFC has collected an abundance of materials that we can provide or recommend to church-planting leaders. We have been able to connect families for partnering in local works. And many of our elders have been successful church planters. We are willing to share our experiences and counsel with others who are engaged in the process of establishing a new church.
Do you desire to plant a family-integrated church? Or would you like to know more about how to begin a Household of Faith Church? Maybe you are asking the Lord to help you crystallize a church-planting vision. In any case, feel free to contact us at info@hofcc.org and we would be happy to assist you in any way that we can to have a Great Commission influence on your local community.